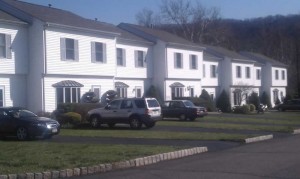 Here at Village Fairgrounds II, we are proud of our warm and inviting community. We love our private neighborhood – a hidden gem with beautiful views of the High Tor Mountains, and the convenience of being close to the village of West Haverstraw.
Village Fairgrounds II is comprised of 94 homes with approximately 300 residents, consisting of singles, families, and retirees. We take pride in maintaining an appealing, well kept environment for people to come home to and relax in.
This website is a central place for homeowners to go to for announcements, updates on recent events, and other helpful information.